We're Here for all Your Metal Roofing Needs
Custom Fabrication and Sheet Metal Shop
To ensure that we can help you with every aspect your commercial project, including your budget and your timeline, our commercial sheet metal shop is ready to create your metal roofing panels, over-sized gutters, custom bent flashing and roll-forming needs.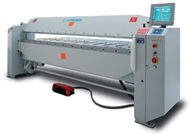 Our Schechtl Max 3100, a motor driven bender. Known as a "work horse" among bending machines, the Schechtl Max 3100 can finish all of your flashing details in a hurry.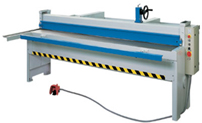 Gutterman Services is here to help you complete your metal roofing project in the most efficient and effective way possible. We have seen many pitfalls of commercial jobs in the past and will happily share our knowledge and expertise. We have open credit lines with major metal vendors, so check us out before hunting down your own materials.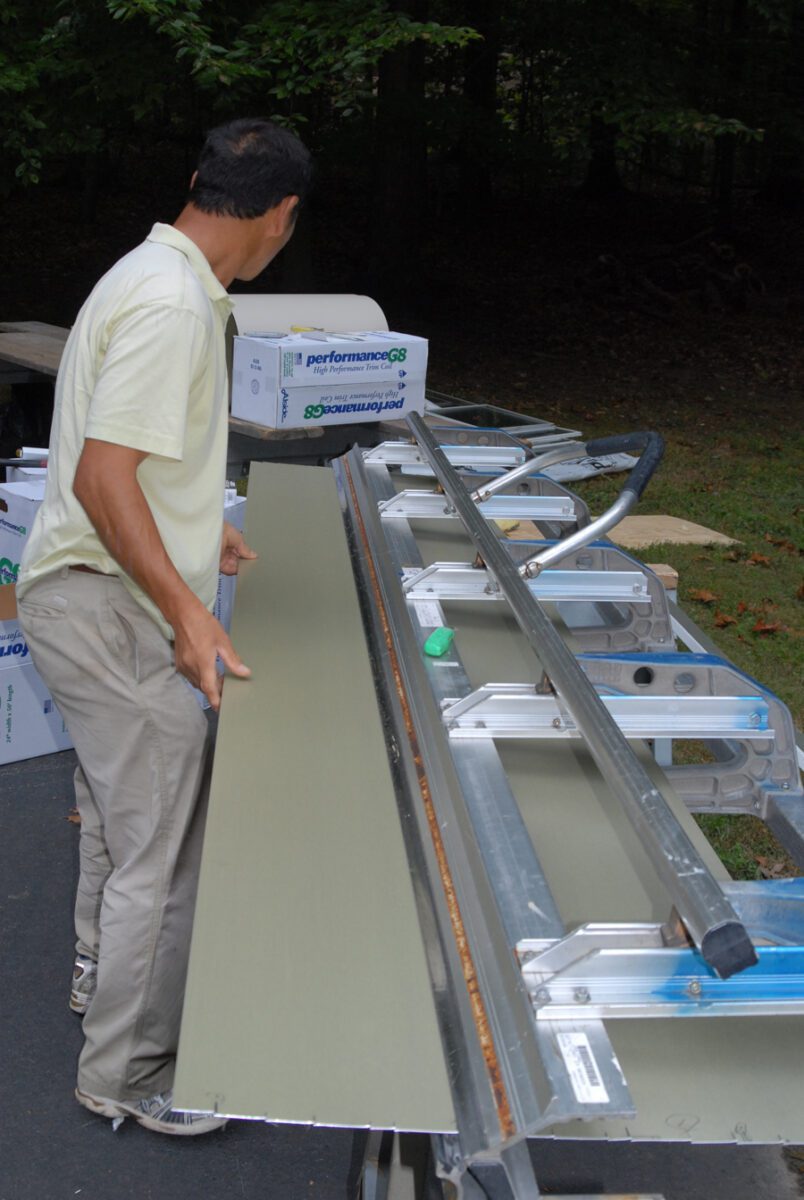 Our shop is open from 8am to 3pm, give us a call, we would love to help! Call 571-297-1445 and ask for our Production Department or email us at info@guttermanservices.com.