Snow Retention Systems by Gutterman Services
Snow slides can be dangerous threats during the winter. A snow slide occurs when built-up snow slides off of a building's roof, injuring people below or causing damage to surrounding property or the building itself.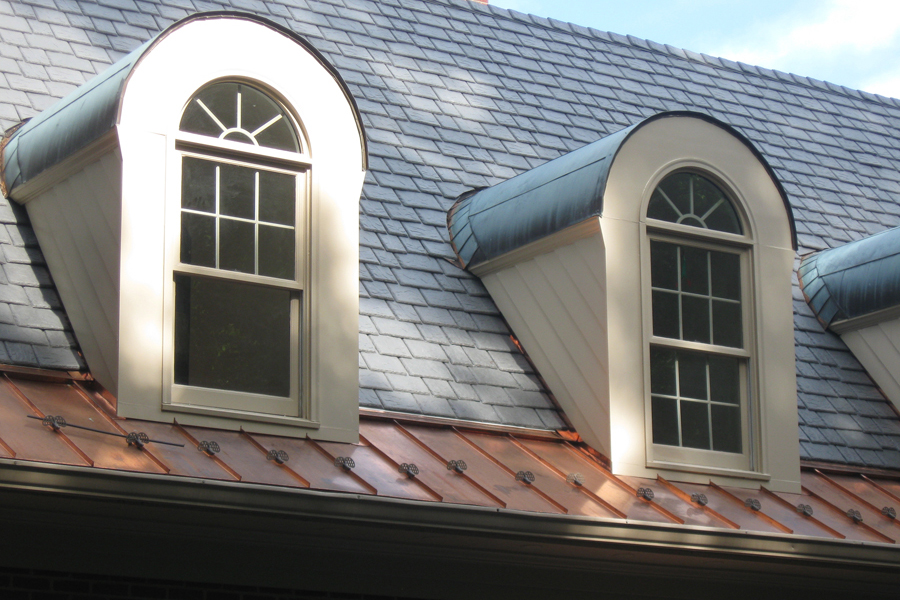 Snow slides can be avoided with the use of snow guards or snow retention systems. Every kind of roof is vulnerable to snow slides, and our experience has proven that most homes which are located in areas that receive heavy snow will, at one point, experience a snow slide. The best way to prevent thousands of dollars of damage is to install a snow retention system, or a snow guard. The snow retention system will keep the snow from falling from the roof of your building, keeping the property and people below safe.
We offer a large variety of options and can tailor your snow retention system to your residential or commercial building. Don't wait until the snow starts piling up! Contact us today to protect your property. Fill out our online estimate form today. Always feel free to call us at 571-297-1445. We look forward to hearing from you!
We proudly install the following manufacturers: