Blog | April 25, 2013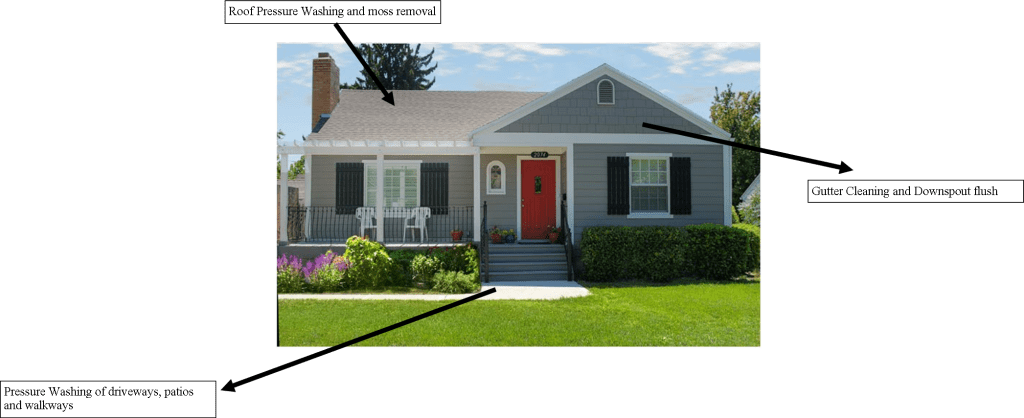 A beautifully maintained home draws attention from the road and has a positive impact on your neighborhood. Potential buyers in today's market are expecting upgrades to some home components such as entrance doors, windows, siding, exterior trim wrap and gutter systems. We have product lines for every budget. Contact us today to schedule an appointment with one of our home design consultants to give your home it's ideal
curb appeal.  Cost vs. Value reports show that a dollar well spent on exterior improvements incorporated as part of an overall master plan for curb appeal pay back one for one on home sales.  If you don't have a master plan, lack the vision or are just too busy to plan out your projects ask us how we can help. Our company has done 100's of whole house redo's and our keen eye for details makes using our design service a great first step toward the home of your dreams.