Weather Related News | January 27, 2016


Looking at this photo we can see that the gutters, fascia and soffit have all fallen and will all need to be reassembled and or replaced. @ cost for this work is $800 and we can get to it ASAP if we can logistically get in there to work.
We also need to look at all other gutters on the same slope for similar trouble.
This is what we do, and we are good at it…. We will do what we can as fast as we can to help!

---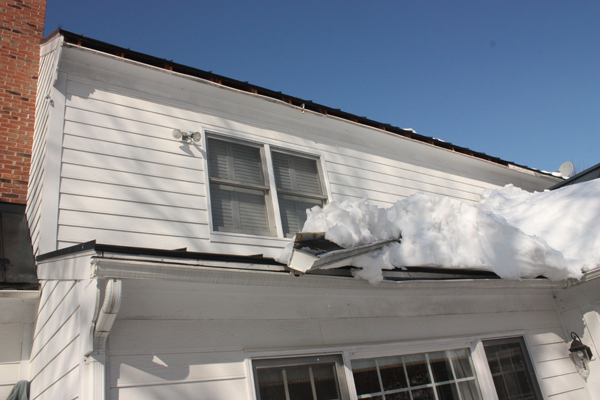 Problem:
Gutters and facia boards ripped off back of house on 2nd floor. Other gutters being pulled out or bent by weight of ice/snow. Metal roofs so most of snow is now gone (slid off).
Solution:
Full inspection and write up for insurance. Can get this gutter back on house quickly, photograph the rest of damage and get insurance claim going.
---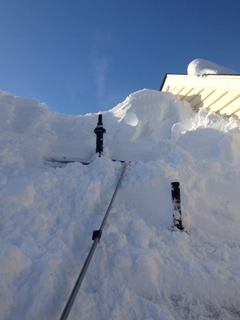 We have heard that high efficiency furnaces are turning off due to back drafts, and that plumbing is clogging up….. So clearing snow from furnace stacks and plumbing flanges helps keep your homes infrastructure working.